High Quality Auto Body Repair Services
Here at ProTec Collision, we provide our customers with nothing but the best repair services. We repair major collision damage as well as minor nicks, dings, and scrapes. No matter what your repair need is, we will restore your vehicle to the tip-top shape it was once in.
Here at ProTec Collision, we provide a variety of vehicle repair services. If you were in a major collision, we can repair sever damage to your car. If you were in a minor accident, we can supply you with cosmetic repairs. If you simply have a few dents or scratches that you would like to have removed, we do that too.
Here at ProTec Collision, we aim to have every customer leaving our shop with no doubt that they have received the best repair job they could've gotten. Before we let any customer leave our lot, we make sure that they are 100% satisfied with the completed job.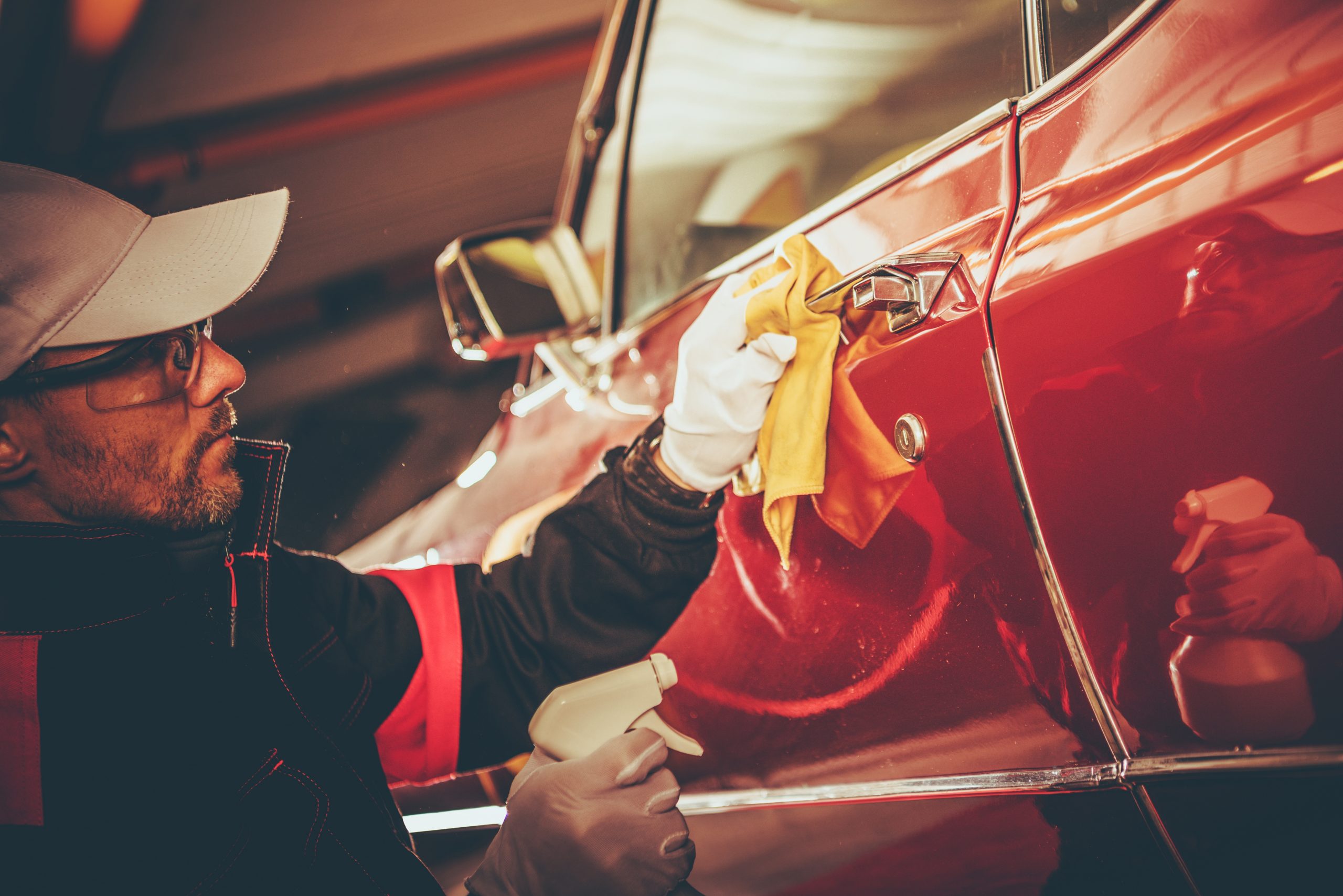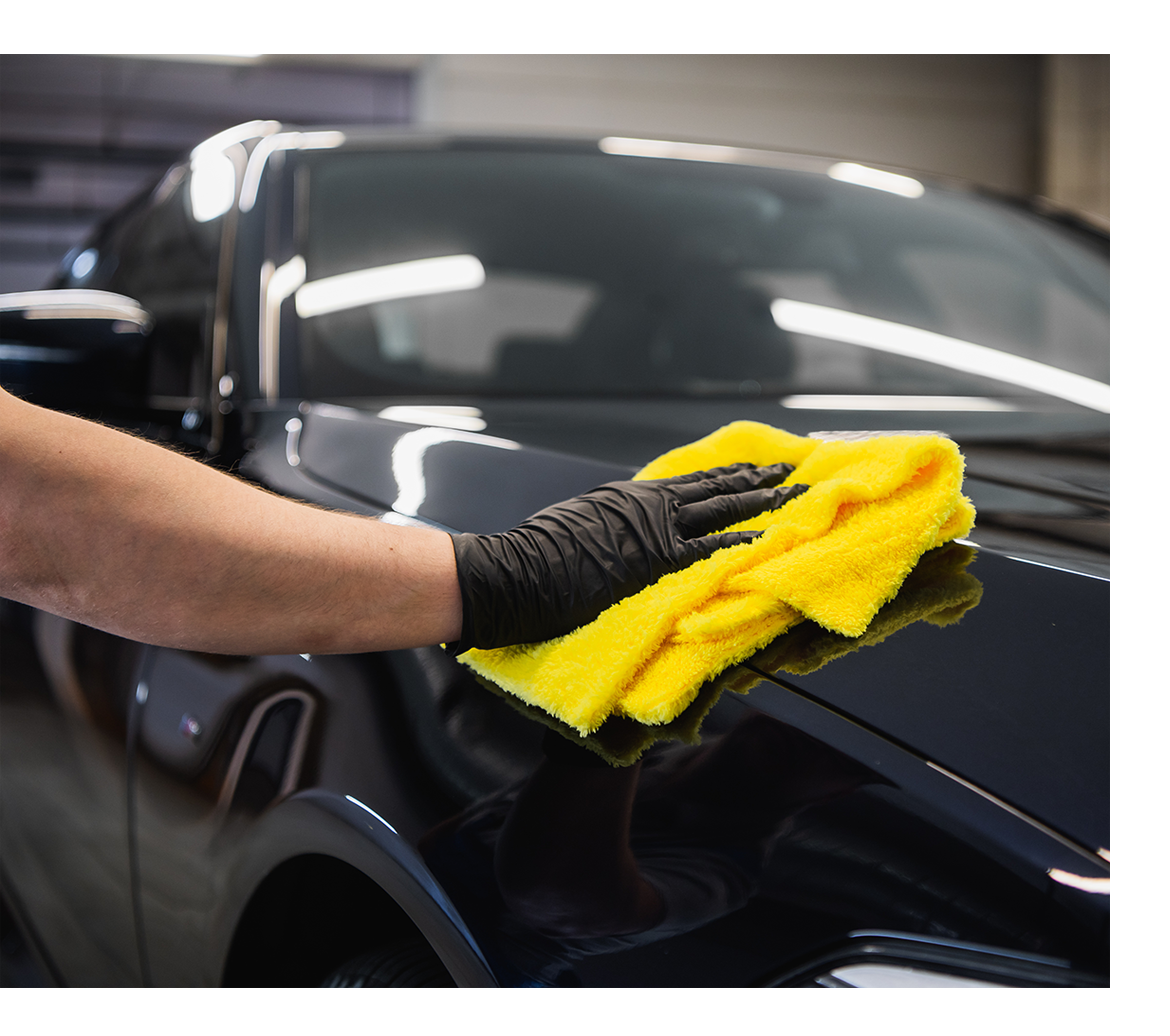 Was looking for a bodyshop in town and came across Protec Collision. I dropped off my vehicle with Nick and had a great experience. He did a walk around to assess the damages on my vehicle. Within minutes I was able to get a quote back on how much it would cost and how long it would take. I was able to get my vehicle back in a timely manner and back on the road! Nick and his team did great work. Definitely would recommend Protec Collision for all your body repairs.
Kind professionals. Excellent work. Happy customer.
AWESOME WORK GREAT PEOPLE.. NICK WAS A TRUE PROFESSIONAL. WILL RECOMMENED
Best option for auto body repair in the area!
I had a fantastic experience at ProTec Collision. Nick and his team helped me get my wrecked car repaired– it was quick and easy! My car was returned in top shape, even cleaner than it was when I dropped it off! The ProTec team took care of all communication with the insurance companies, which made it very simple for me. I couldn't recommend these guys enough for auto body repair needs.
Helpful and friendly staff. The repairs were completely quickly and the quality exceeded my expectations. I will use them again and recommend anyone in need to use them.
Took our new car with a nasty scratch for repair. Team at PROTEC was perfect and easy to work with. They handled all insurance contact and produced PERFECT results.
Excellent job for my vehicle 100% recommended
Excellent job! Fast and friendly service! Thanks to Nick and the entire staff!
Had my car repaired after a minor accident. Nick was very helpful throughout the whole process and job was completed with quick turnaround. Hopefully will not need their services again but would definitely return.
More Than 20+ Years Experience in Auto Body Work
ProTec Collision is a Gold Class Shop
The Gold Class recognition indicates that our technicians are trained in the proper repair techniques and procedures that contribute to the complete and safe repair of your vehicle.
ProTec Collision is among only 15 percent of collision repair businesses to achieve Gold Class status, 
whereas shops that are not Gold Class may train minimally or not at all.
/ professional auto body workers
We Have Experience from Major to Minor
Whether it is a small dent or scratch in your car that needs to be repaired or major damage caused by a collision, we've got you covered. We have experience repairing all things from minor cosmetics to major issues caused by an accident.
Fill out our contact form to request an appointment for an estimate on what you should be paying for repairs. We provide our customers with the best prices in the Sanford area for the level of work that we will provide you.