Visit ProTec Collision for Expert Body Repair Services
Offering a Wide Range of Body Work
Here at ProTec Collision, we offer a wide variety of cosmetic and collision repair services to our customers. We can restore your vehicle if it has suffered light cosmetic damage, like scratches and small dents. We can also give your vehicle a second life after it has endured major body damage in a collision accident. Explore ProTec Collision more to see the services we can offer you.
Get an Estimate on Your Repairs
For your car we will do everything – advice, repairs and maintenance. We are the preferred choice by many car owners because our experience and knowledge is self-evident.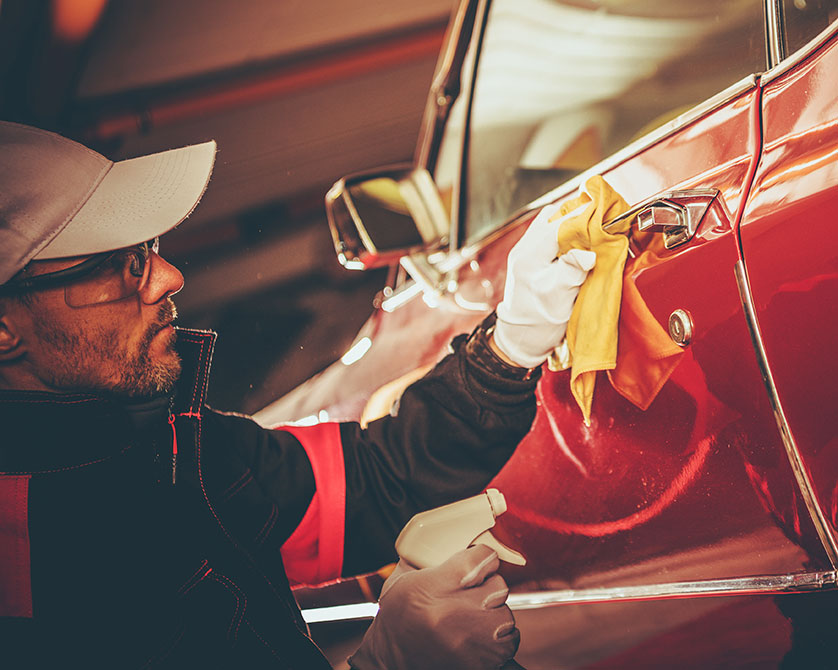 / Frequently Asked Questions
How We Work & What We Can Do
/01

Can You Repair Major Damage?
Of course! We have repaired vehicles that looked as if they had no hope of becoming new again. If you were in a collision that left your vehicle with major damage, we will give you the best options available to having your car restored as new.
/02

Can You Fix Multiple Scratches?
No matter how scratched up your vehicle is and no matter how it occured, we will restore it to new. Our painting and refinishing services can handle any job that involves scratches.
/03

Do You Do Custom Body Work Repairs?
Yes! If you have a custom body repair job you need done, ProTec Collision is the place for you!
ProTec Collision is a Gold Class Shop
The Gold Class recognition indicates that our technicians are trained in the proper repair techniques and procedures that contribute to the complete and safe repair of your vehicle.
ProTec Collision is among only 15 percent of collision repair businesses to achieve Gold Class status, 
whereas shops that are not Gold Class may train minimally or not at all.