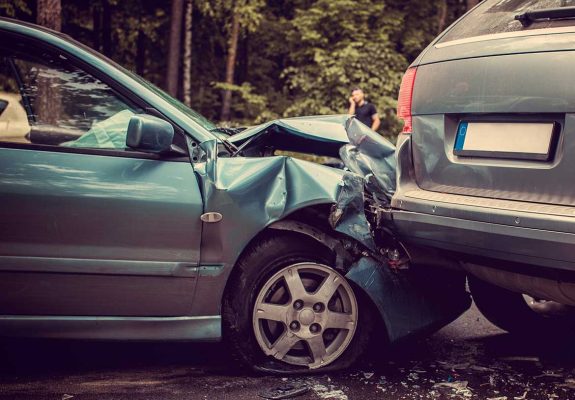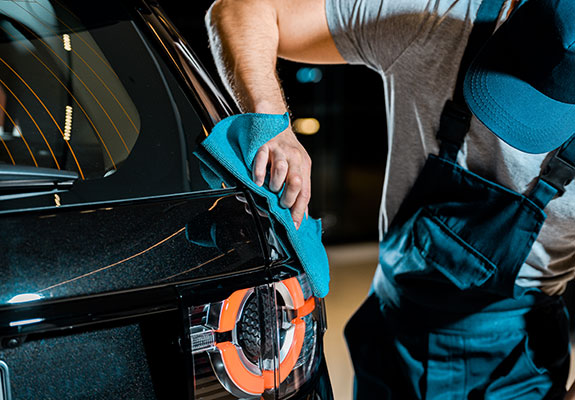 Scratches on your car are inevitable, especially after years of having your car, driving it thousands of miles, or from collisions. Here at ProTec Collision, we can remove any kind of scratch from your car. You may be thinking that a scratch is a scratch, right? How many different kinds of scratches can there be? The truth is, some types of car scratch removal is more difficult than other types.
Most Common Types of Scratches:
Light surface scrapes

are the most minor scratches that have only affected the clear coat of your car's paint job. There may be dozens of these on your vehicle, since they happen so easily. Anything from a rock to another car door may cause this type of scratch.

The

primer scratch

is another common scratch that you may get on your vehicle. The primer coat on your paint job is the layer just below the clear coat. When this layer is damaged, it may be visibly noticeable from a distance and change the color of your vehicle in that spot.

A

paint scratch is the third type of scratch you may acquire on your car. This type of scratch goes the deepest and causes you to see the metal underneath the paint on your vehicle. This scratch requires more work than the other kinds of scratches, since it goes so deeply into your paint. The paint layer of your car will need touching up in order to have the scratch disappear completely and potential dents removed.
No matter how big or small the scratch on your vehicle is, ProTec Collision in Sanford, North Carolina can repair the scratch and make your paint job look good as new. We take great pride in the state-of-the-art repair equipment we use to get vehicles looking their best. We know that our technology will have your vehicle looking like new. Use the form below to contact us for your car scratch removal needs.
4 Simple Steps to Car Scratch Removal
The first step in removing the scratches on your vehicle is to get a free quote on the repair service. Visit us any time at ProTec Collision here in Sanford, NC, or fill out the form below to receive a quote for your repair cost.
After you have your free quote, you will want to bring your vehicle in for its repair appointment. Once you choose ProTec Collision to repair the scratches on your vehicle, we will get your car insurance information so we can get started on the job. An extra bonus to working with ProTec is that we work with all insurance companies.
Once we are done repairing your vehicle and bringing it back to tip-top shape, you will be on your way! We let you check over your vehicle first to make sure you are completely happy with our repair job, then, we will complete the transaction.
The last step is to tell us how we did so that we can continue to help others in the area with any damage repair help that is needed!
Step One
Visit anytime. Or get a quote below with the form below.

step two
Get your insurance information to us. We work with all insurance companies!

step three
Once done, review the service, pay, and off you go!

step four
You're fully repaired.  Let us know how we did!
Do You Need To Repair Scratches On Your Car?
If your vehicle has scratches and you are located near the Sanford, NC area, ProTec Collision is here to help!  Fill out the form below so one of our technicians can help you get a free estimate on the cost of your scratch repair and removal.  We look forward to helping you get your car looking brand new again!
Get a Free Estimate on Car Scratch Removal
Please fill out the simple two-step form below to schedule an appointment to get a free estimate on repairs from ProTec Collision. 
ProTec Collision is a Gold Class Shop
The Gold Class recognition indicates that our technicians are trained in the proper repair techniques and procedures that contribute to the complete and safe repair of your vehicle.
ProTec Collision is among only 15 percent of collision repair businesses to achieve Gold Class status, 
whereas shops that are not Gold Class may train minimally or not at all.