HEADLIGHT REPAIR SANFORD NC – Do you need headlight repair? If you have noticed that one or both of your headlights has recently gone out, bring your vehicle into ProTec Collision of Sanford, NC. Need new headlights? We can replace or repair damaged headlights that have been damaged in an accident.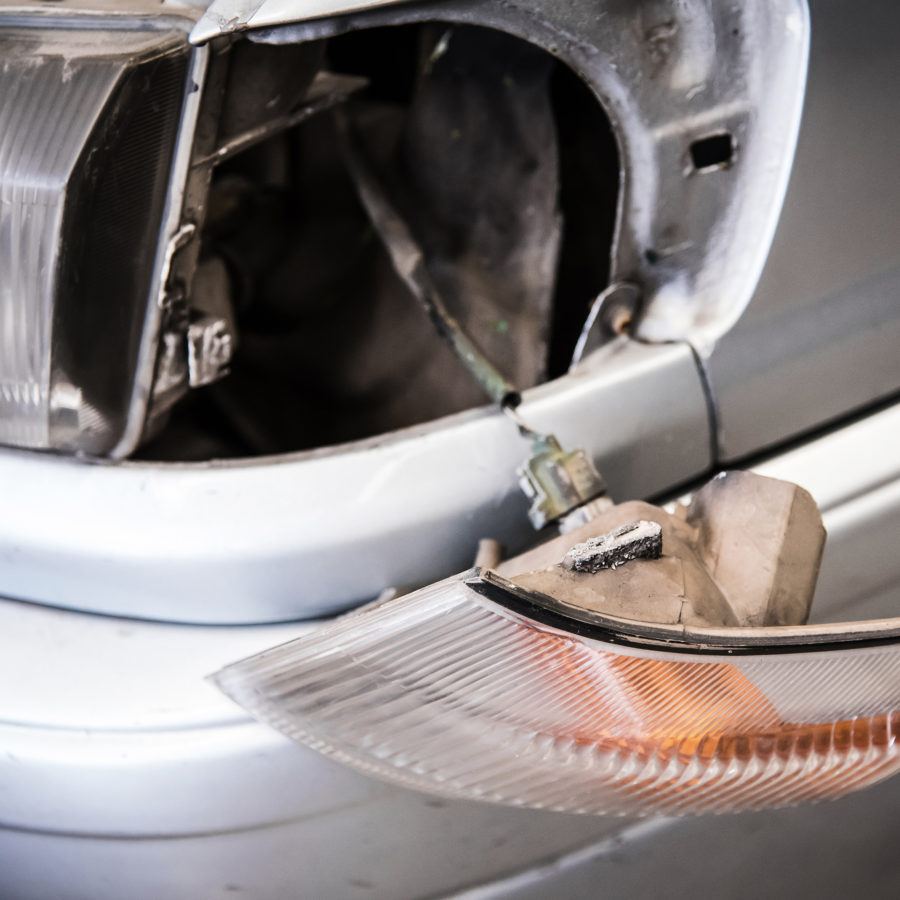 Don't travel at night with a broken headlight, as it can be dangerous. Instead, you should replace a broken headlight as soon as possible. Bring your vehicle into ProTec Collision today where we repair headlights in record time.
How Much Do New Headlights Cost?
Headlight repair cost depends on the work needing to be done. A simple bulb replacement is very low in cost. For example, a new bulb will cost only $15-$20 with a $50-$100 labor fee for time.
Whereas, If you have been in an accident and need your entire headlight assembly replaced, it will cost anywhere from $250-$750. The assembly includes the bulb housing, high beam bulbs, low beam bulbs, and turn signal bulbs, so it requires more parts and time for this type of repair.
If you're not sure what type of damage you have, contact us for a free estimate for headlight repair in Sanford NC.
ProTec Collision Works With All Insurance
Don't worry! ProTec Collision works with all insurance providers. If you are worried about whether or not your insurance will cover your accident repairs, there's no need to worry when you work with ProTec Collision. We will work with you no matter what your insurance situation looks like. Come on in to ProTec Collision of Sanford, NC and we will get started on your vehicle repairs.
ProTec Collision Repairs All Makes and Models
It doesn't matter if you have a damaged headlight on your Jeep, Honda, Toyota, or any other kind of car. We fix it all! If you have recently been in an accident that has caused your headlight to come loose or break, bring it into our collision repair shop for a quick fix. We can order the headlight parts your specific model needs if we don't have it.
Visit ProTec Collision of Sanford, NC
If you have recently been in an accident, damaging your vehicles headlights, contact ProTec Collision today to have your lights replace. You should avoid driving at night when you are missing a headlight on your car. Bring your vehicle into ProTec Collision of Sanford, North Carolina to get a quote on the cost of repair.
ProTec Collision is a Gold Class Shop
The Gold Class recognition indicates that our technicians are trained in the proper repair techniques and procedures that contribute to the complete and safe repair of your vehicle.
ProTec Collision is among only 15 percent of collision repair businesses to achieve Gold Class status, 
whereas shops that are not Gold Class may train minimally or not at all.